MGM Boats Brokerage Stand No. E035 The 2016 London Boat Show takes place at ExCeL London from 8-17 January 2016. This world-renowned event is where adventure starts, pioneers meet and innovation shines. Visitors can explore a world of boating, including the very latest in technology and show-stopping experiences that will really capture your imagination.
There is no better median to finding buyers and seller than exhibiting at an International Boat Shows. Since 2010 MGM Boats have taken our brokerage listings to Europe's top boat shows including Dusseldorf, Stockholm, Oslo, Helsinki, London, Southampton, Vilamoura and Cannes. This has proven to be hugely successful for us and has helped us to expand our database and increase our brokerage listings. There is no doubt that the best form of communication is face to face.
For the 2016 show we will have our brokerage stand in the usual spot right across from the Guinness bar and we will have over 200 brokerage listings displayed. If you have a boat to sell please contact us now to discuss our sales terms. If you are travelling to the show please pop along and see us on stand E035.
Please contact us on This email address is being protected from spambots. You need JavaScript enabled to view it. for further information.
We will also have a full time sales team on the Jeanneau, Aquador and Sunseeker Stands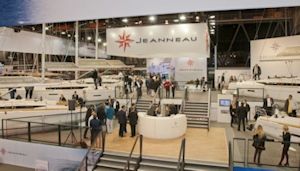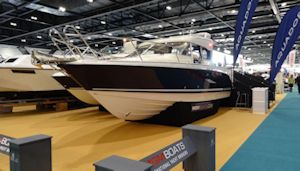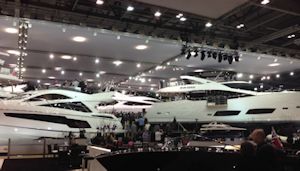 A full list of boats on display will follow soon.