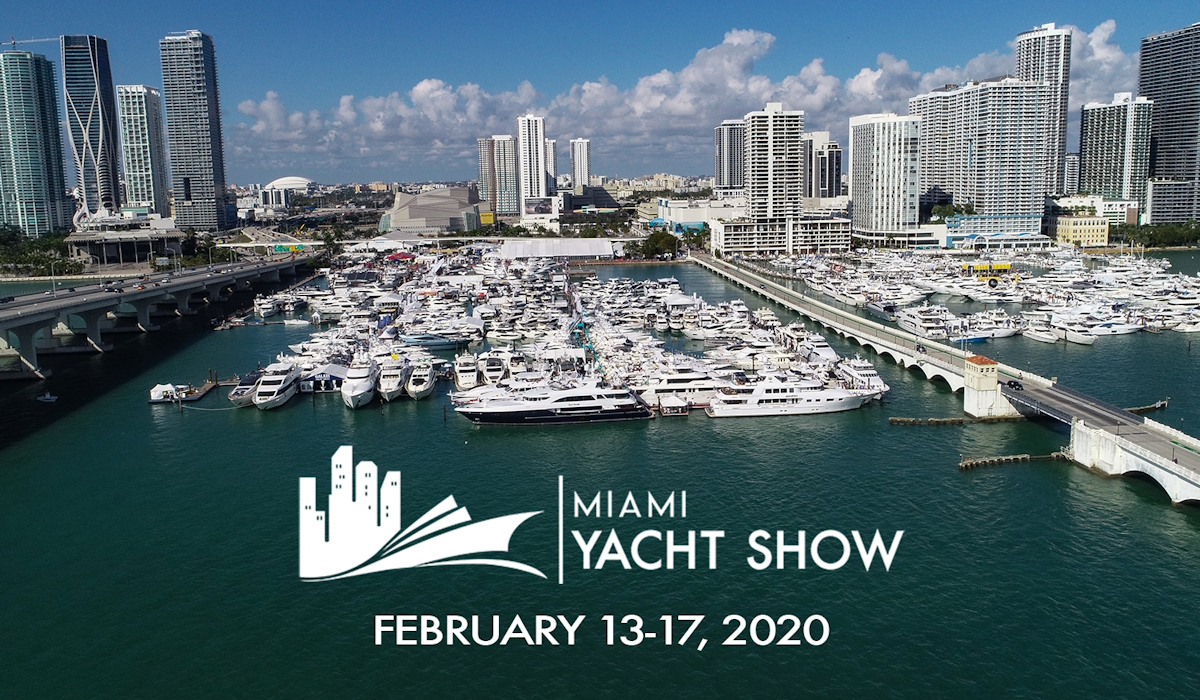 We will be exhibiting on the Prestige Yachts Stand at the Miami Yacht Show which takes place from February 13 -17 in its new location at One Herald Plaza just north of downtown Miami along Biscayne Bay.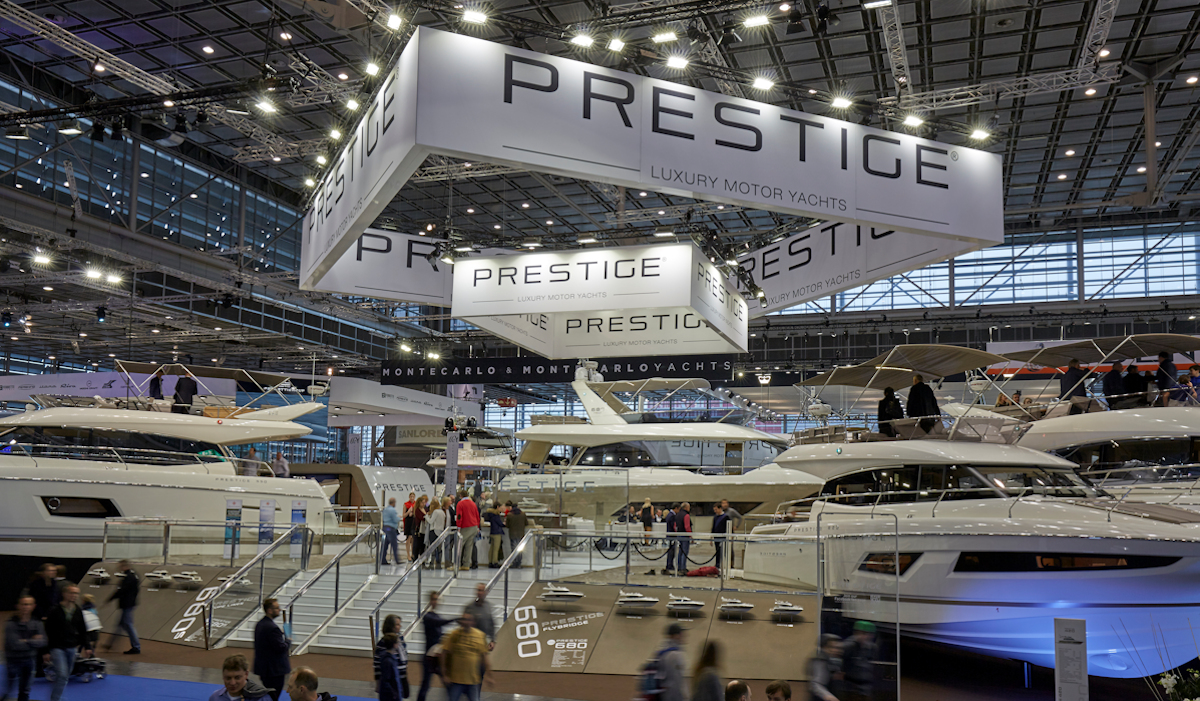 The Dusseldorf is our next major event which takes place January 18 to 26. MGM Boats will have the full sales team present at the show for the nine days. This is the largest indoor Boat Show in the world and features over 1,500 boats on display in 16 halls along with chandlery, electronics and accessories. For the seventh year running we have our own dedicated Brokerage stand in Hall 5 with a wide selection of used power boats and sail boats.
If you can make it to this Boat Show, we invite you to register with us now so we can set some time aside to show you over the range of boats on display.  Contact This email address is being protected from spambots. You need JavaScript enabled to view it. to register.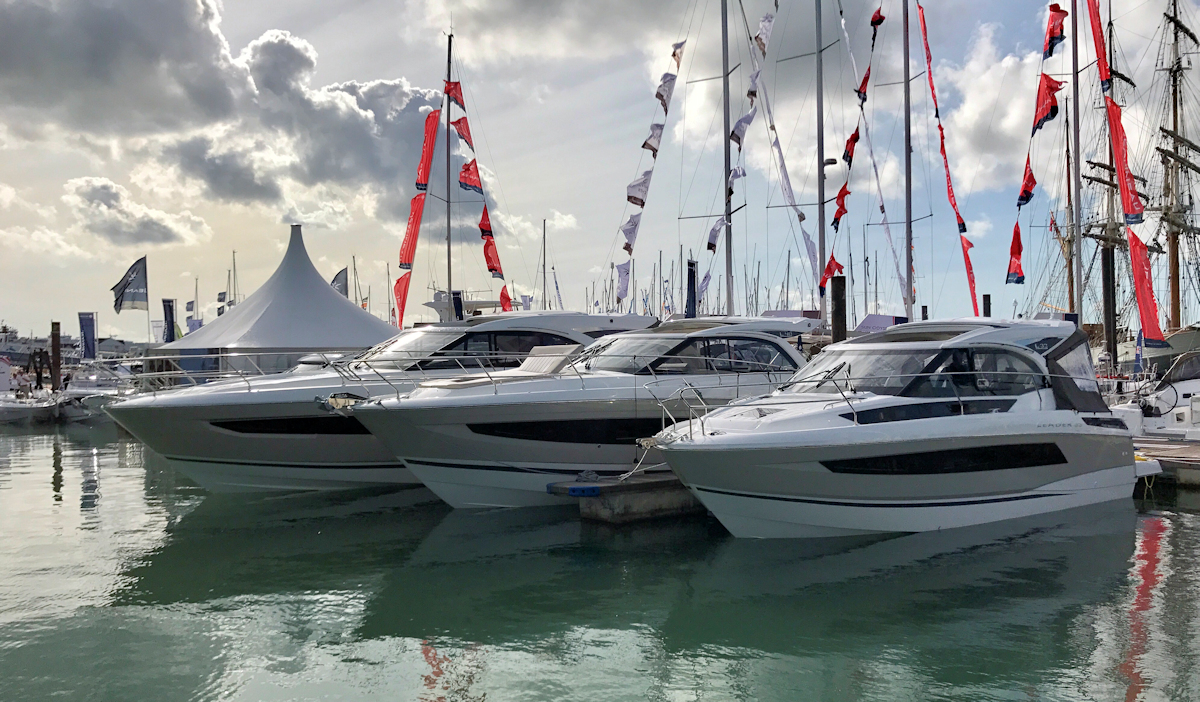 The MGM New & Used Boat Show will take place in DunLaoghaire from Friday 7th June to Sunday 9th June 10 am to 5 pm. We will have a host of new and used boats on display in the water and on the hard.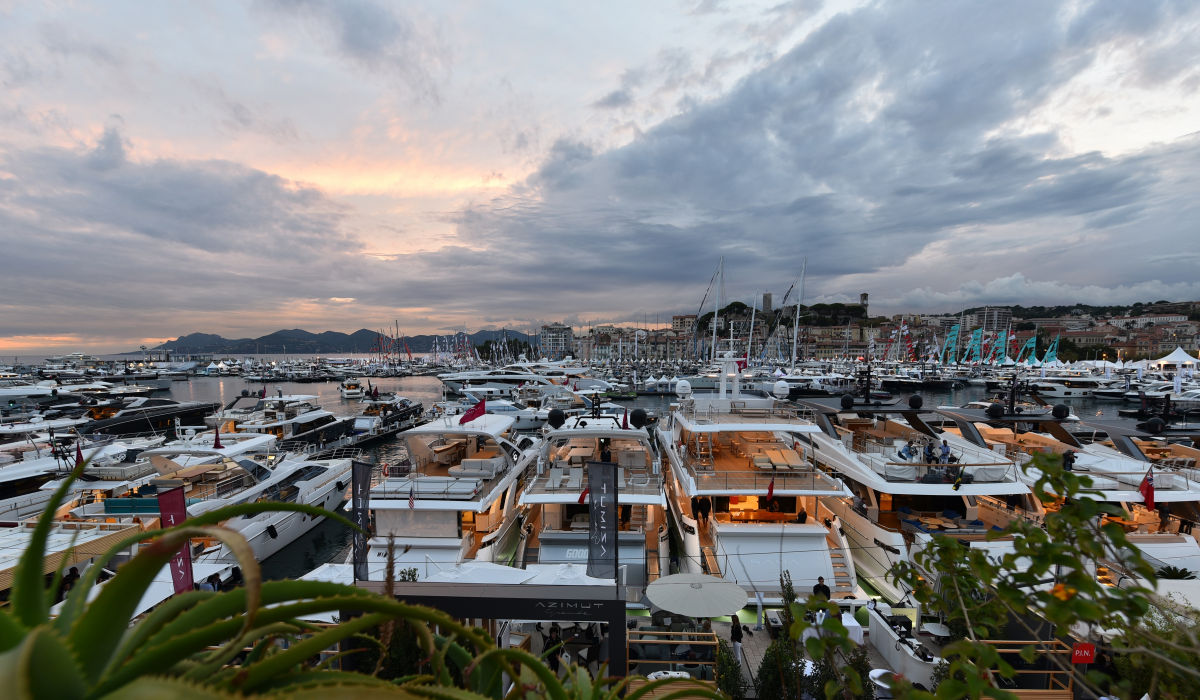 10th - 15th September. We will be exhibiting on the Prestige Yachts, Lagoon Catamarans and Jeanneau Sail & Powerboat stands for the full duration of this show.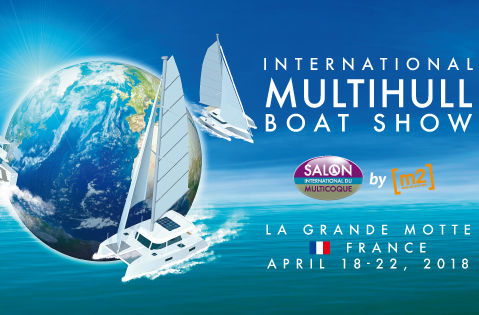 The 9th edition of the Multihull Show takes place from 24th to 28nd April, at La Grande Motte in the South of France, just a few kilometers from Montpelier's international airport.
Ross O'Leary from MGM Boats will be working the stand at this show for the full duration.